La'Marvel Lifestyle Journal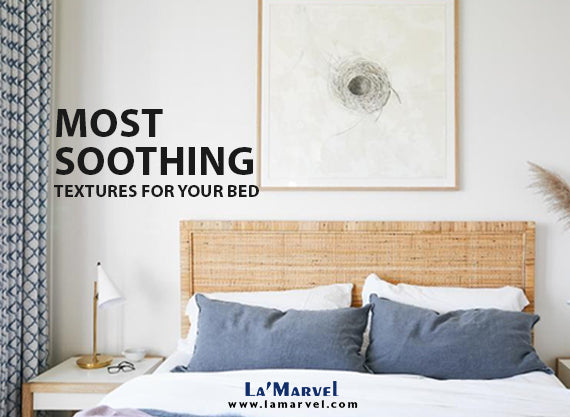 Even though we seldom realize it, we all have a certain set of preferences when it comes to our bedding. To put it more accurately, we simply can't sleep unless our bed is set "our way". Our way is something...
Continue reading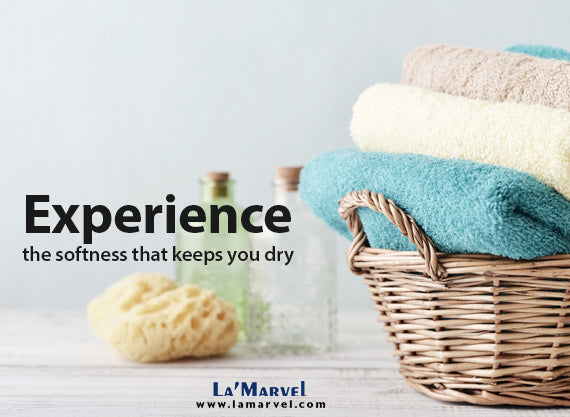 Experiencing the softness that keeps you dry Towels have become a necessity that we seldom prioritize over. However, any trip that involves a dip can never be complete without a towel to keep your dry. However, the colors and softness...
Continue reading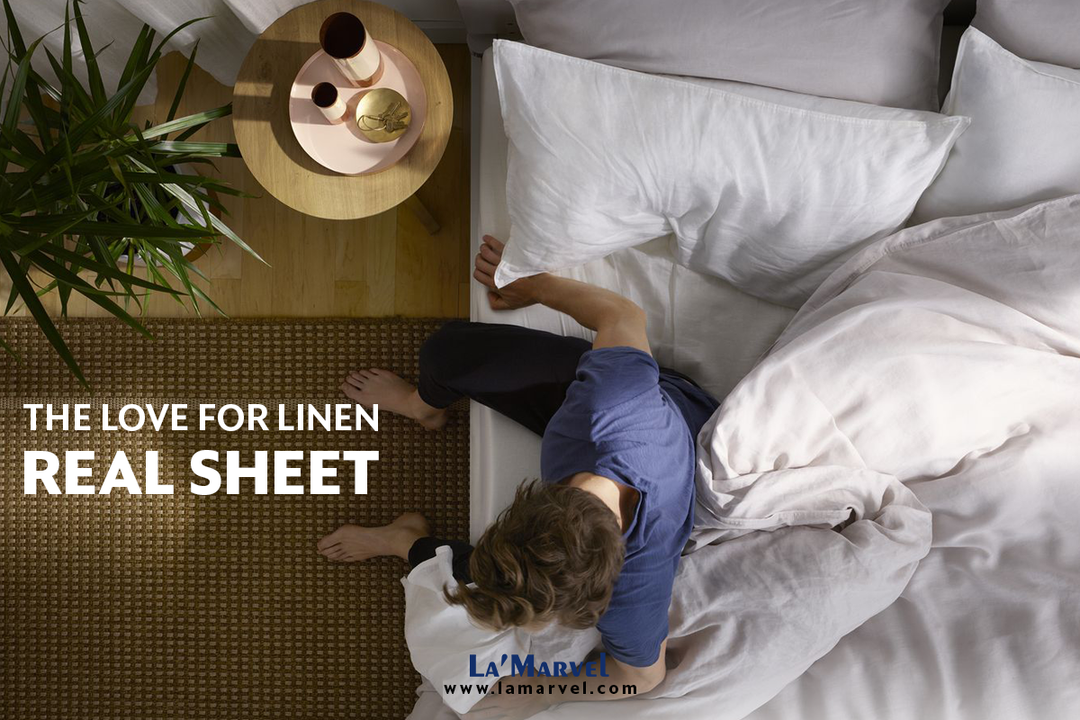 The real sheet for your Sleep Linen has always been a recall of royalty. In old times, fabric linen was the premium cloth adorned and used by the kings and queens. Nowadays, linen reminds us of luxury and in most...
Continue reading