The Love for Linen: The real sheet for your Sleep!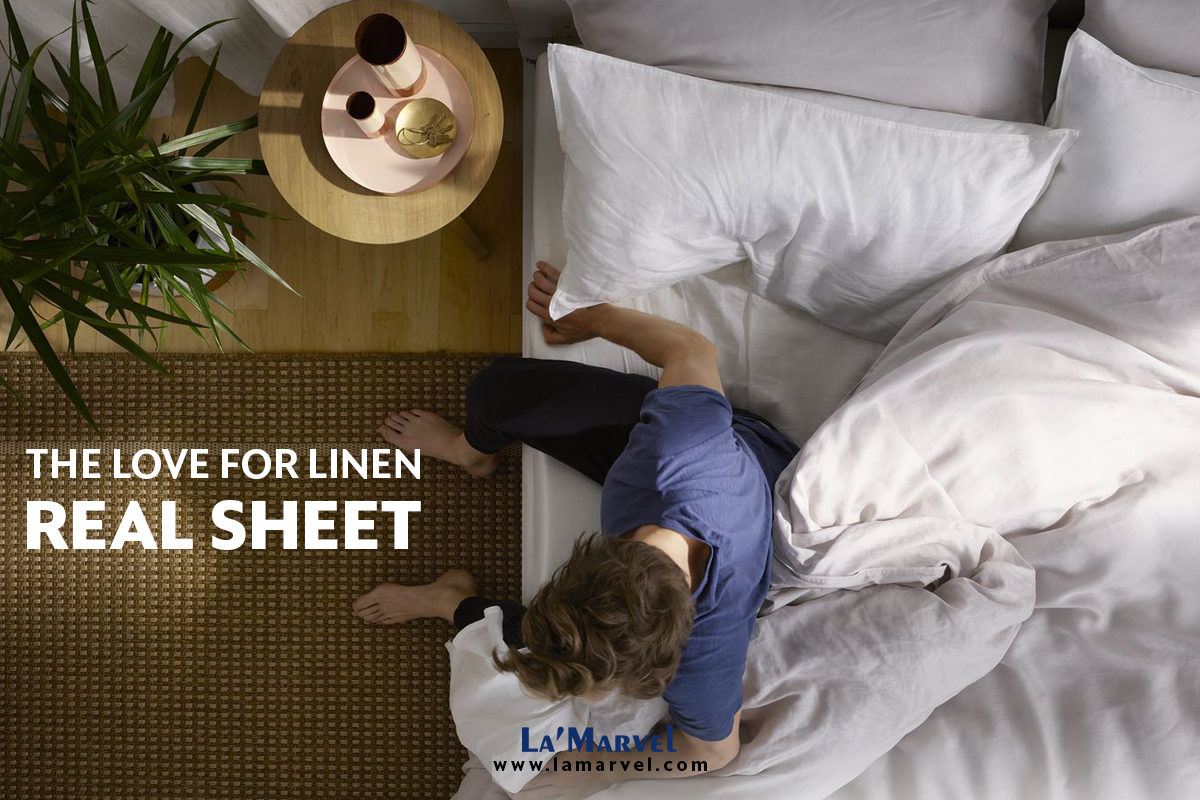 The real sheet for your Sleep
Linen has always been a recall of royalty. In old times, fabric linen was the premium cloth adorned and used by the kings and queens. Nowadays, linen reminds us of luxury and in most cases hospitality. The most amazing feature about linen fabric is that it gets more durable with each wash with even a softer feel. In other words, the feel of linen becomes more and more luxurious as time passes.
No doubt this is one of the prime reasons why most hospitality industries affiliated with luxury always opt to make use of linen. There is a high chance that whenever you go to a premium hotel you will find bed sheets of linen. Especially hotel linen Dubai is softer compared to others since it's the first choice. However, finding the right hotel linen supplier can sometimes be difficult, that is if you're not still familiar with La'Marvel. 
La'Marvel is the ultimate hotel linen supplier in Dubai that ensures that each of its sheets have a thread count of 300 considering it the top notch product to be used. 
The all time favored white linen sheets have a touch that showcases luxury unlike any other.
---