Percale Blanc
Create a minimalist haven of comfort and luxury with our Percale Blanc Bedding Collection. Indulge in the exquisite comfort of crisp white percale cotton fabric, that transforms your bedroom into an oasis of tranquility, while the exceptional cotton percale fabric ensures a night of undisturbed sleep. Elevate your bedroom with the timeless allure of white percale cotton, offering a blend of luxury and cozy sophistication.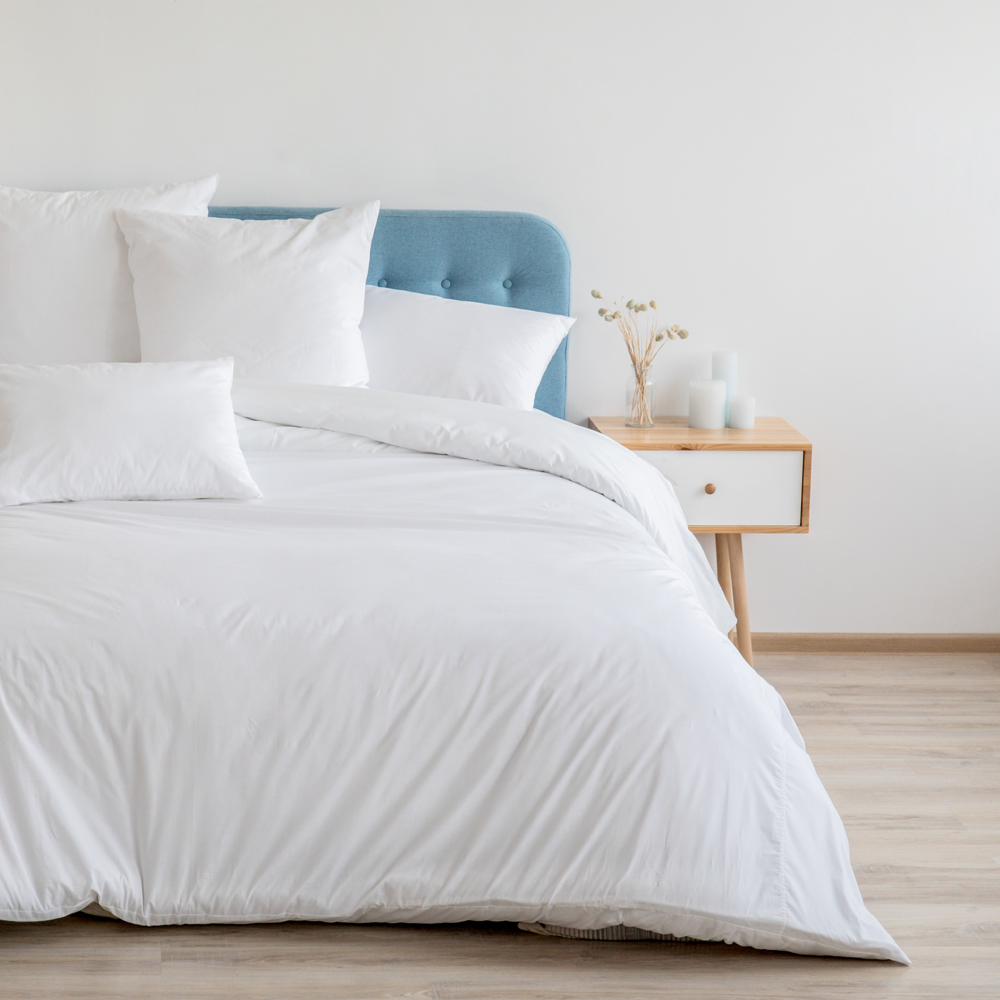 Crisp White Perfection
Experience the crispness, clean aesthetics, and minimalism of Percale Blanc Bedding. Crafted from 250 thread-count 100% cotton percale fabric, it brings comfort and timeless elegance to your bedroom.
Ultimate Breathability for Restful Sleep
Indulge in the smoothness, breathability, and unmatched comfort of Percale Blanc Bedding. The smooth, breathable 100% cotton percale fabric gently caresses your skin, ensuring a peaceful and uninterrupted night's sleep.
Not Just Elegant, but Effortless Too
The Percale Blanc Collection offers a unique wrinkle-free design, promising a crisp and smooth aesthetic.
The Healthy Choice for Your Bedroom
Our beddings are Oeko-Tex certified, which means that they are free from harmful chemicals and substances.
Package Includes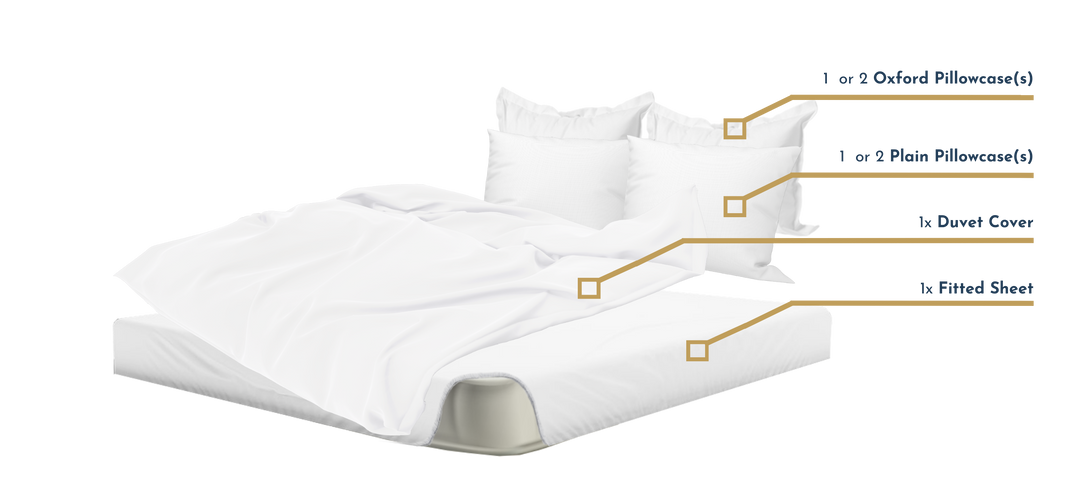 Care Guide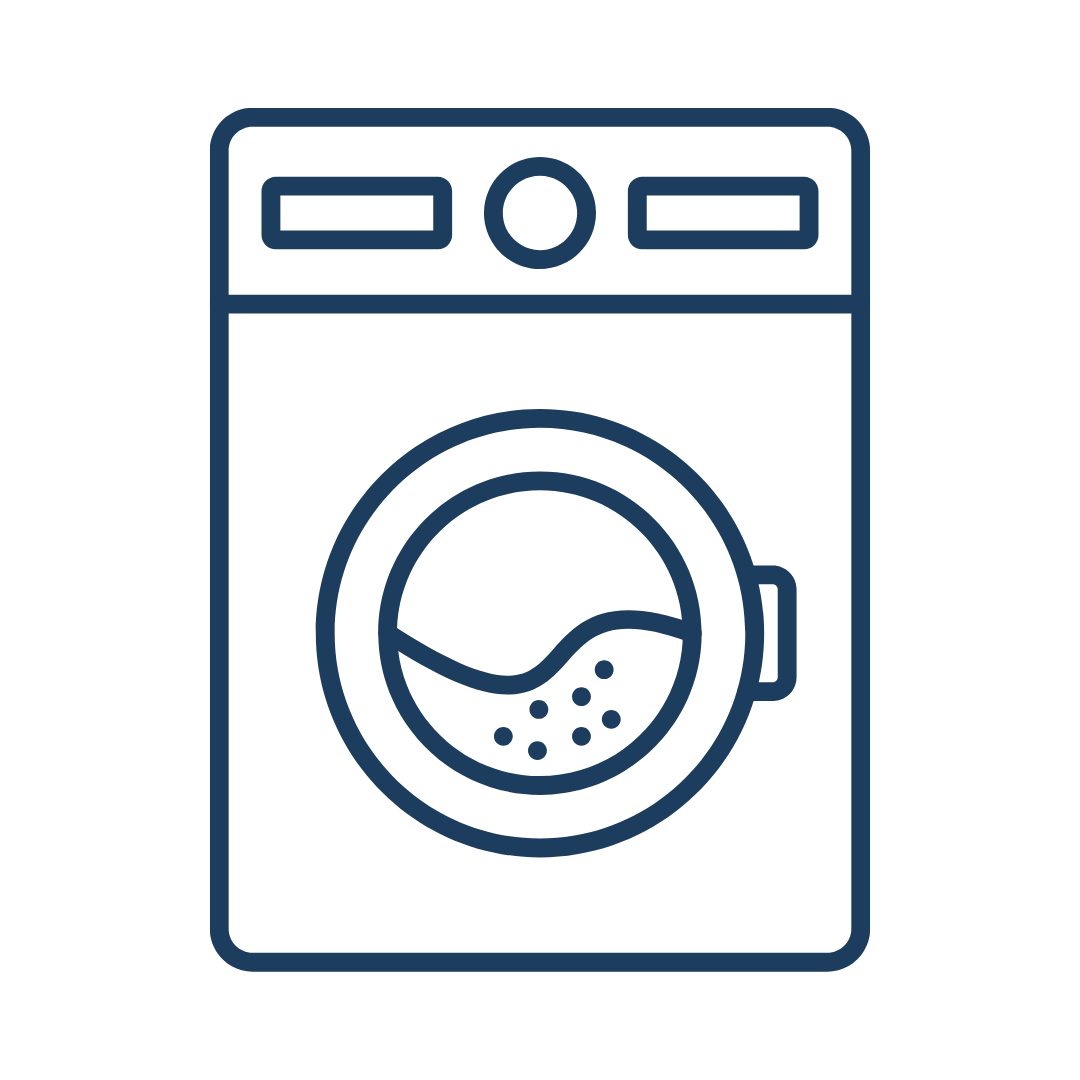 Use only mild detergent. To prevent discoloration, add the water and detergent first.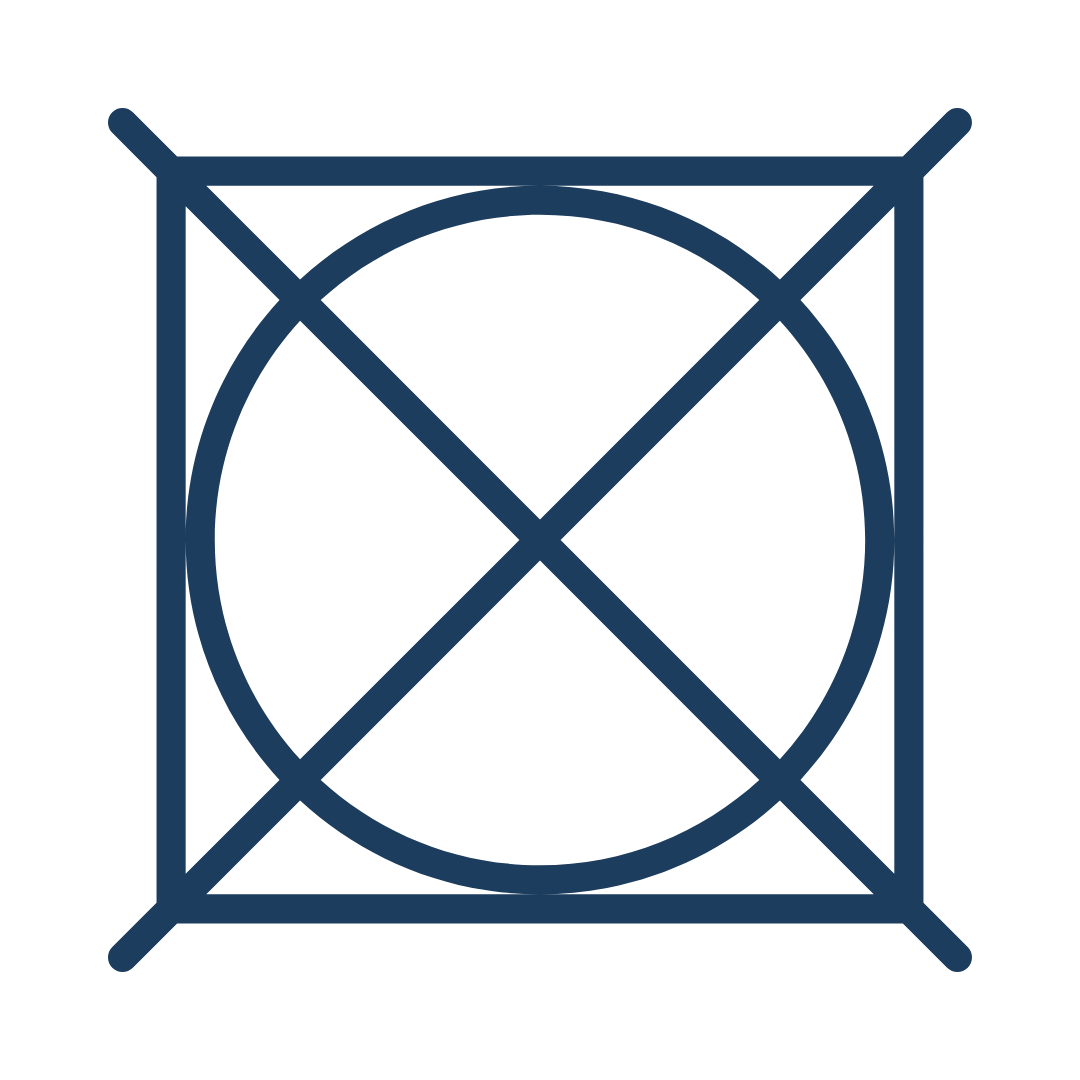 As much as possible, line-dry sheets and duvet covers.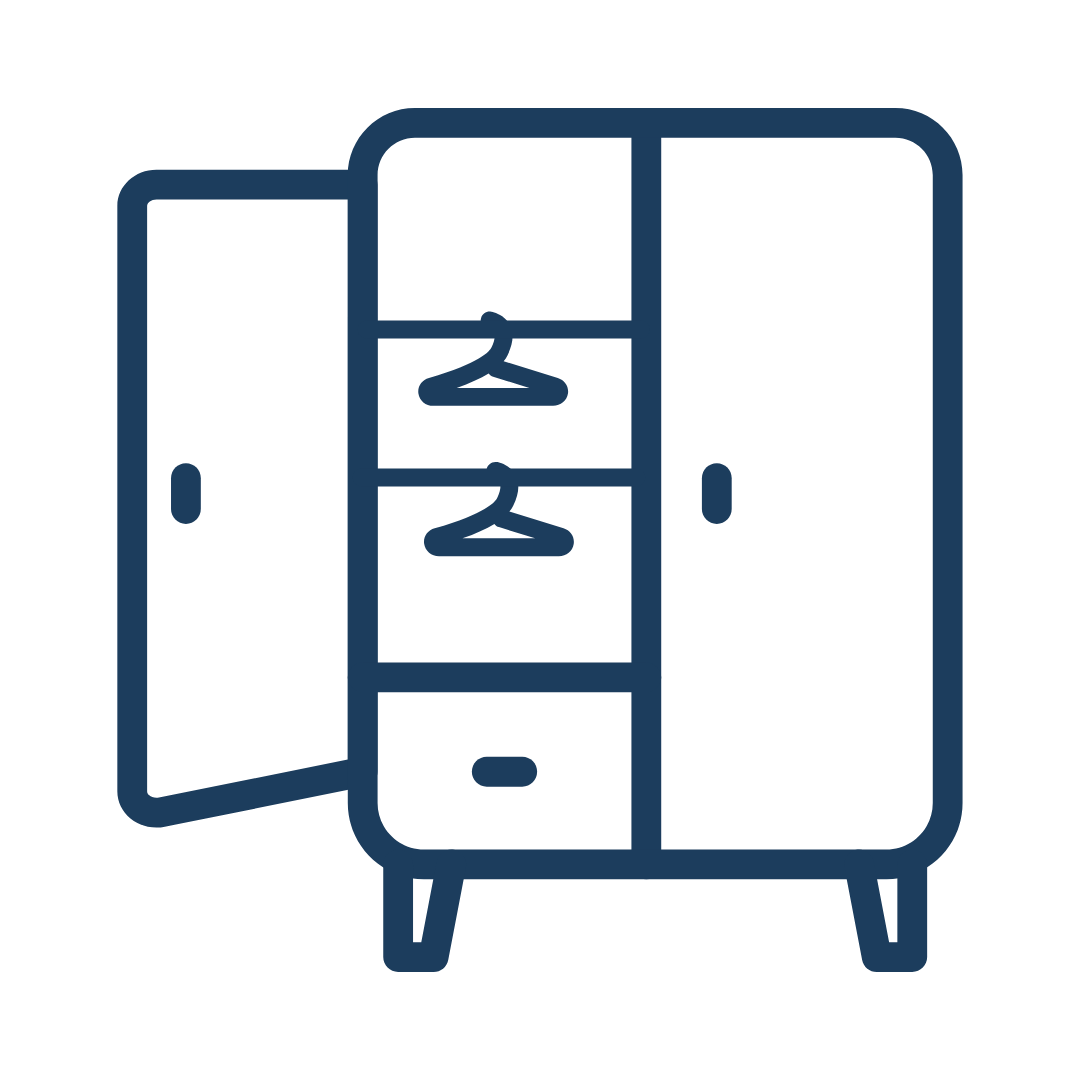 Store bedding folded flat in a dry, well-ventilated place and away from direct sunlight.
Amazing product best in Uae
Awesome product %100 hotel quality. Highly recommended
Thank you for your review! We're so glad you're happy with the quality of our cotton percale fitted sheets. We hope you continue to enjoy them for years to come.
Great Quality
Ordered the Oxford cotton percale 250 thread count pillow covers and they look so neat and chic. The fabric is soft, silky and does not tug on your hair which is great. Highly recommend!