The most soothing textures for your bed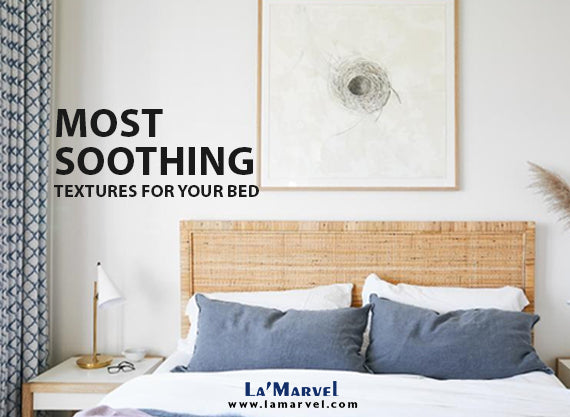 Even though we seldom realize it, we all have a certain set of preferences when it comes to our bedding. To put it more accurately, we simply can't sleep unless our bed is set "our way". Our way is something not easily defined for anyone. While some prefer their beds plush and soft, while others want a more firm setting. Some prefer to have a silky touch while others want premium sateen or even a touch that reminds them of hotel linen. And then there is a plethora of shades and patterns to choose from, a vibrant or more toned down colors in solids to patterns and astounding stripes.
While you can simply head on over here for bedsheets and duvets to have a look and decide which shade you would want for yourself, this time we want to let you know your preference of the texture that will ensure you fall asleep as soon as you touch your bed. At La'Marvel we have the bedding for everyone, whether it be those who want a touch of royalty in duvets and flat sheets of class, or the ones who prefer modernity with normal covers along with fitted sheets. 
Whether you choose to be right or left on the following questions might help you better determine what kind of texture is your cup of tea.
Smooth or rugged?
Thick or Thin?
Layered or Simple?
Comforter or Blanket?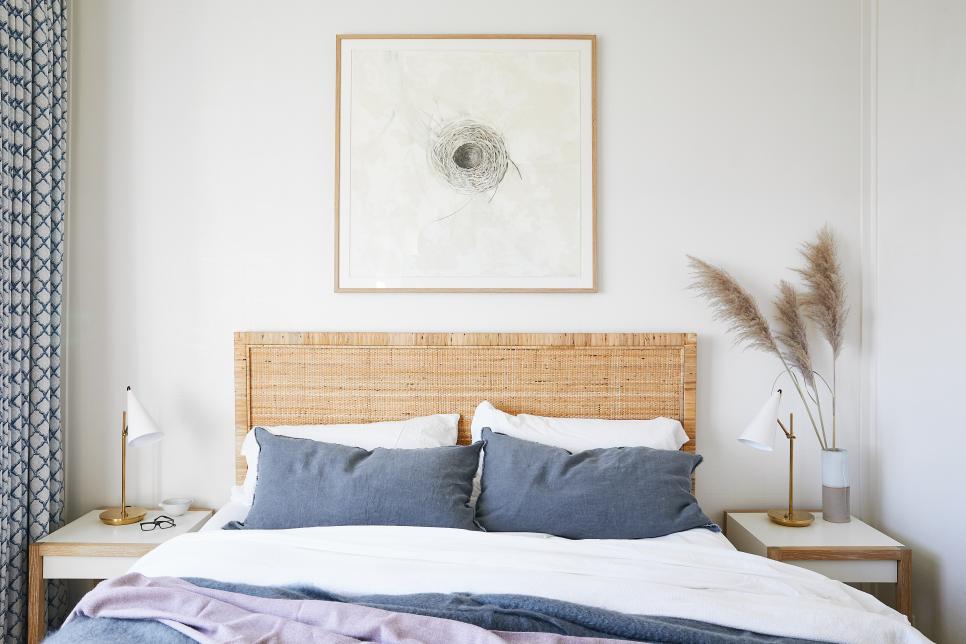 The ones whose answers are on the left are those who prefer a soft cotton touch in their bedding, while those on the right would more likely want a more firm touch in their bedding. Do let us know how accurate we are.
And as always to get bedded best in Dubai, La'Marvel  is your place.
---