La'Marvel Lifestyle Journal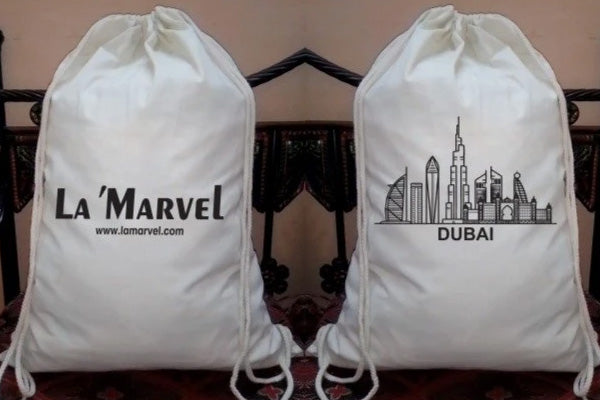 La'Marvel becomes one of the brands in UAE launched recycle and reusable bags to curb pollution. La'Marvel, a textile brand in UAE, launched their recycle bags to highlight their contributions to a very pertinent problem in UAE: growing population, providing...
Continue reading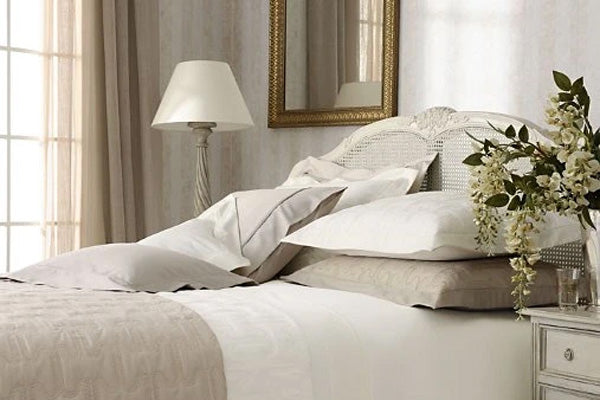 Percale and Sateen are two most prominent and preferred fabrics products purchased by large and small consumers from La'Marvel. Weaving process is differentiating therefore has its basic determent of sensory faculty that allows customers to decide their preferences. Initially, from...
Continue reading