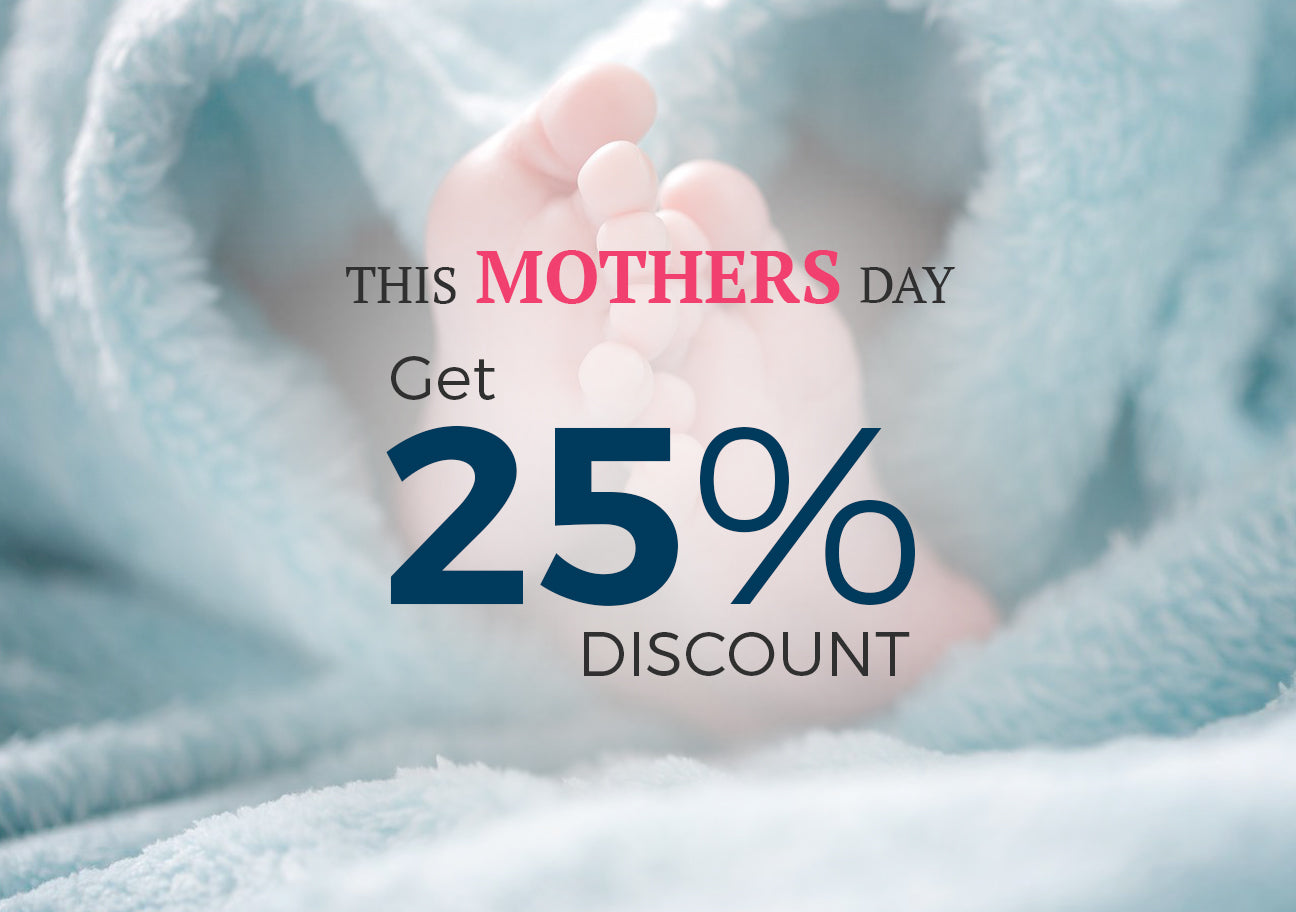 As we know mother's day is just around the corner. According to a survey 4 out of 10 moms just want to stay in bed all day, undisturbed.

If you truly want to dedicate this day to your Mother, LET HER STAY IN BED!
Get up, make breakfast for you and your mother, give her the best bed tea (the one she won't forget ever), do the chores, take care of your younger siblings, whatever you do make sure your mom doesn't get up.

Even if you don't live in the same state and can't give her a day off by helping her out with home chores don't worry, you can still make her feel the warmth of your love and wish her a very happy mother's day by giving her a lifetime luxurious sleep experience with our bedding set, Bedsheet, and Bed/Duvet covers.
Giving moms the relaxation they deserve means more than telling her 'I Love You'.


Not only this you can also give her a new towel set, that too customize with a mother's day wish or a sweet quote portraying how much you actually love your mom and cares for her.

You can also book her a spa day for relaxation where she can forget all her worries and get a soothing Mani-Pedi giving those old hands a touch of beauty and taking out all that stress from those feet who's been working for you, making that wooden place home and their people a Family!
Let's just not end this mother's day with a greeting card, some flowers, and a brunch (even on that they have to make sure everything and take the responsibility).
Why not this year think something out of the box, go a bit extra mile for your mother, and Give them a lifetime experience of comfort and luxury. They deserve the most.

Buy any bed or bath set that too on mom's special 25% discount on entire product range from 21st March till 23rd March. Don't forget to use our Promocode "mothers"

Also, don't forget to treat her like a queen for the rest of the year too because mother's day or not she deserves the world after all she made one for you too!, and make sure to give her some of your time from your busy daily routine because, in the end, that's what you going to remember the most, Moments!

A day dedicated to the person who's always been busy in making us strong; giving us the strength in the most difficult times; always binding us together, appreciating us, and never taking a day off from their duty!
Happy Mother's day!
---