Fall/Winter 2017/2018 Bedding in Denim (Volume-1)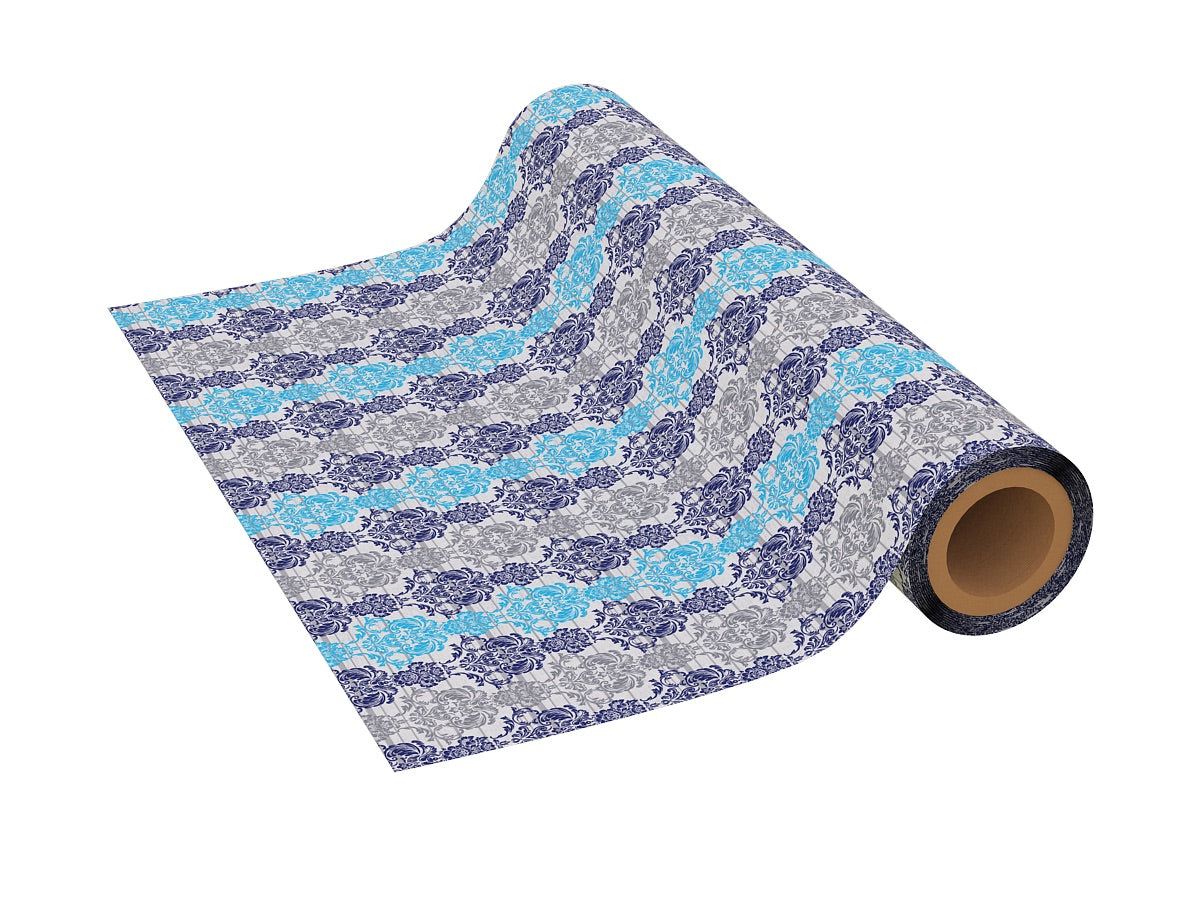 Here at Shabbir and Shoaib Textiles welcome you all to read the upcoming trend of bedding designs in Fall/Winter 2017 and 2018 Collection.
Introduction
SS Textiles LLC, is one of largest contract manufacturer in USA we have our subsidiary manufacturing company in Pakistan that is one composite unit from weaving to dyeing, printing, finishing and cut to pack. As being one of the leading manufacturer and concept creator for home textile products and supplying to major importers and retailers of different countries through their respective local offices.
We have our showroom in Dubai, UAE, Jeddah, and KSA, and New York, USA.
Denim and Its Coordination
Artwork patterns seen during global travels were the inspiration for these paintings. Rendered in shades of denim, they are reminiscent of vintage textiles within a contemporary aesthetic. Our denim reproductions capture the soft tonal gradations and textural look of the original pieces.
Our Designer has developed 6 patterns to compliment the season of fall and winter of 2017-2018. All of these patterns are subtle and crafted after detailed research and study of trends and color Pantone for upcoming trends in the field of home textile fashion.
All of these Creations are solely owned by SangSoft, Inc and design specifically for our
customers for private labelling and contract manufacturing
Color Pantone:
With these colors design entire focused on devoting keen attention on indigo and denim shades which are popular trend in end of 2017 and mark the beginning of 2018.
Design #1:
Tribal Leaf
The Focus of this design is on Tribal with solid background, when you see the closer look at this art work, you will see life in blue and indigo that transform our salonika fabric in one of its kind.
Design #2:
Daisy Small Flower
This design shows daisy small flower all over in a spread out layout for elegant and cozy bed room.
Design #3:
Seam Less Flower
When you the printing classification of Salonika Fabrics you may observe details in laying out the pattern of design on the bed this season we have focused on more subtle and mature taste.
---