Planned your Home Furniture for Summers?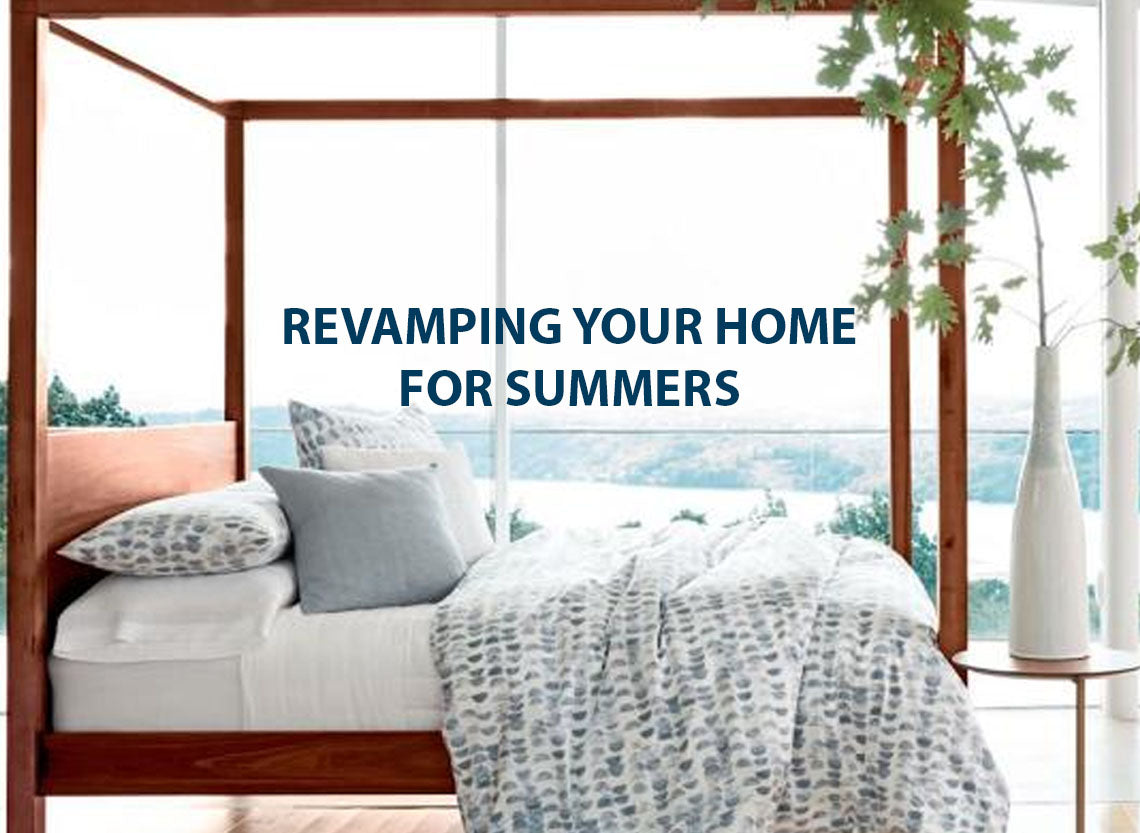 Revamping your home for summers
As the heat rises with the coming summer, it's high time to get ready accordingly to ensure your home stays as cool and soothing as possible. Living in the middle-east has its perks, and while known for the scorching hot weather outside, the interiors can be easily revamped for a calming ambience. While darker shades are fine for winters and cooler weathers, a higher temperature demands a lighter shaded environment. From your curtains to your bedding sets, a vibrant color or even a patterned texture can have a much more calming effect on your mind. 
So, the first step is to change the color theme of your home. Then comes your bedrooms. Your resting chambers are a factor that simply cannot be ignored when it comes to ensuring a soothing effect in your home during summers. As such, the first step is always to bring out those summer bed sheets. If you're looking for new ones, a visit to La'Marvel would be amazing. Be mindful, that during summers, cotton sateen is the preferred fabric of comfort as its generally cooler compared to others. Also, it's not about just your bed sheets (we know the flat sheet vs fitted sheets debacle), but rather having a complete bedding set that includes everything from duvet covers to pillow covers.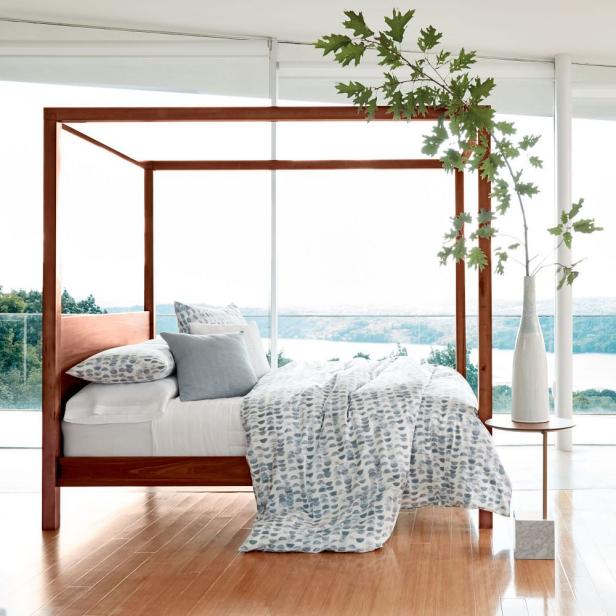 Once your bedding has the perfect look, you can move on to better functionality for premium comfort. Adding a mattress topper is a truly marvelous way to add another layer that caters to your rest. You can also opt for a premium mattress protector that will extend the usable life of your bedding until it needs a wash. Finally, you can acclaim your bedroom to be ready for the summer season. However, there are a few more subtle preparations you can take to ensure summers fly by even more easily. 
---