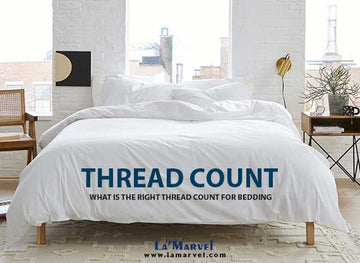 While colors and patterns are all easily viewable when one goes shopping for bedding, durability is a factor that can be seldom observed. Saying it all lies in the thread counts of your bed sheets is a gross understatement. And this has also been often manipulated by many who claim to provide the highest quality bedding sets. The claims couldn't be further from the truth. The reality is that while it is a possibility to add up to even 1,000 thread counts in a sheet, the quality is almost never improved. The real heritage has always been from the UK that the right bed sheet is based on the composition of 300-400 thread count, made with premium sateen of a luxurious quality. 
However, here at La'Marvel, it's a completely different story. Our plan and mission has always been to ensure you get the best and most durable bedding that truly stands the test of time while providing your luxurious comfort at a reasonable price.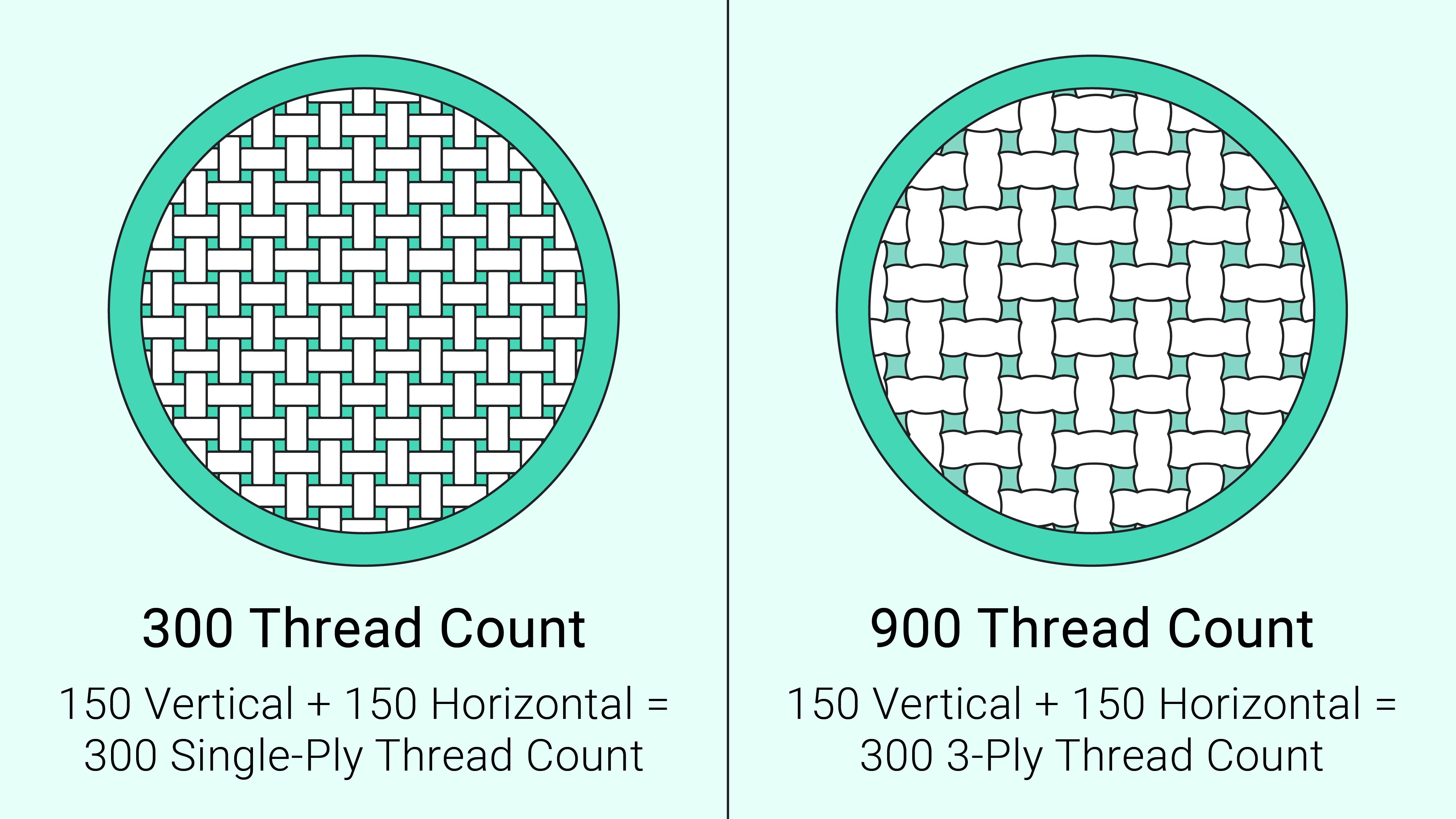 Using a single pick insertion method, the original and best for weaving high quality premium fabric is the secret to our success. Instead of using too thin threads and double pick or even 4 pick weaves, we use more sustainable thicker thread from only the perfect yarns that only add to the life of your bedding. 
While others promise you a higher thread count with low quality yarns, we guarantee you much better bedding sets thanks to our fine yarns best methods of manufacturing. Soothing to the touch, we are known as the providers of the best bedding sets of Dubai. Our solids shine through as the most amazing additions to your bed while our stripes will simply blow you away with their alluring class. Have a look at what we have to enhance your bedding.