Equip your bed for a prime sleep!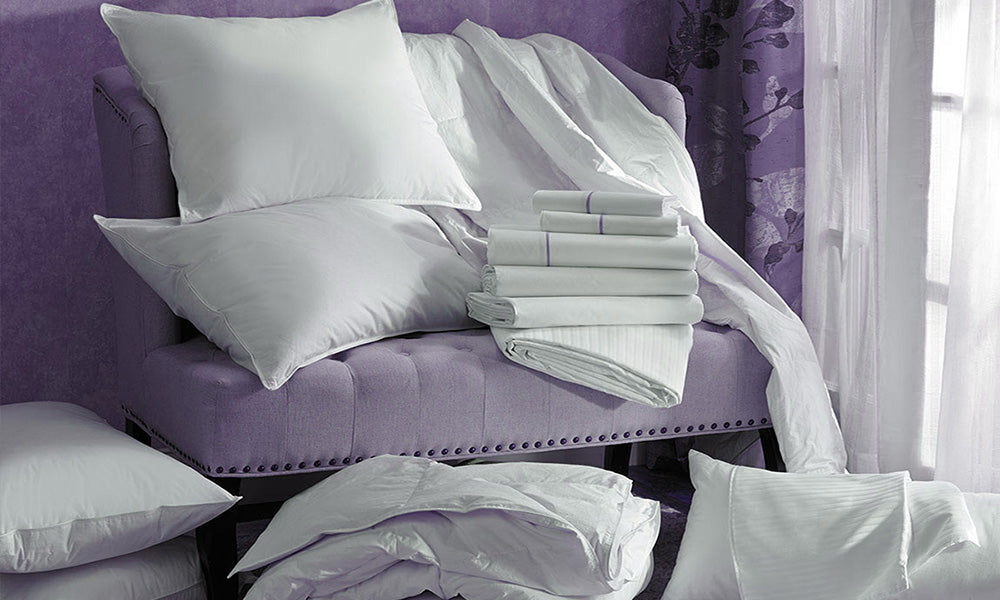 A blissful sleep is an absolute necessity in today's era. One simply can't imagine going on without a proper rest. However, what most don't realize is that unless their bed is made just right, that is, in accordance with their preferences, getting a premium sleep can be next to impossible.
And it's not just about the right bedding sets or even a debate between flat sheet vs fitted sheets, the real issue is that we like our bedding set just right, and there seems to be no other way to define it. However, there are certain factors that cannot be missed when you imagine the perfect bedding. 
Everyone prefers a bed that has a smooth feel. This is accomplished with a bedding set. Most people prefer the touch of cotton sateen due to its cool and soothing feel. It doesn't matter much whether you opt for a fitted sheet or a flat sheet, as the touch of either is more important. However, there is much more to bedding than just bedding sets.
The first thing that you need for your bed is to ensure that your bed is equipped with all the necessary bedding essentials. These include having a mattress topper, a mattress protector along with a comforter. The first step is to get an online mattress topper from La'Marvel. The premium mattress topper from La'Marvel will ensure that while you get an added layer of comfort, your mattress is also safer from the constant pressure as you lay on your bed. The second bedding essential that is imperative is a mattress protector.
Procuring an online mattress protector is an easy feat, if you know where to look. The purpose of the mattress protector is to ensure your mattress does not get stained easily. It acts as a barrier that ensures that your mattress lasts as long as possible. 
For all things related to the best bedding you can always check out www.lamarvel.com.
---