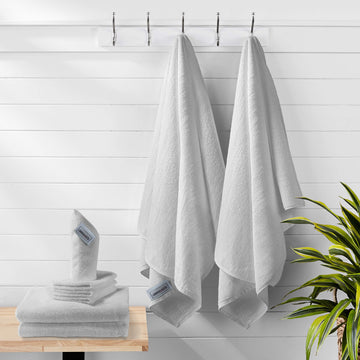 Hotel Suites
La'Marvel Suites Luxury Hotel Towels are 650 GSM 100% Soft Combed Cotton for the perfect blend of luxury and comfort. These towels are sure to make your stay more enjoyable, whether you're taking a break from work or on vacation.
Greek
Towels
Bring some ancient Greece to your bathroom with these luxurious Jacquard border towels. The intricate design features an inspired Medusa pattern, and the high-quality cotton ensures that they're absorbent and soft. Plus, the decorative border adds a touch of elegance that will make your bathroom feel like a true spa escape.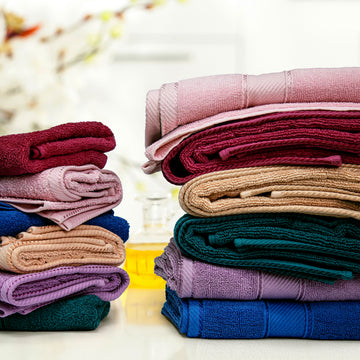 Wavy Light Weight Towels
These Fantasy Home Towels are the perfect addition to any bathroom. They're made of a wavy pattern border, light-weight fabric that makes them easy to hang and quick to dry. Plus, their beautiful design will add some style to your décor.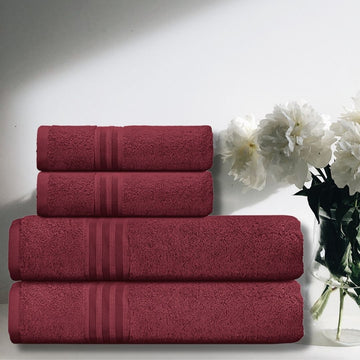 Plush Diamond Towels
You'll love our Plush Diamond Towels! Not only are they 700 GSM, making them super absorbent, but they're also extra soft. Plus, their unique diamond design will add a touch of luxury to your bathroom. So why wait? Order your Plush Diamond Towels today!